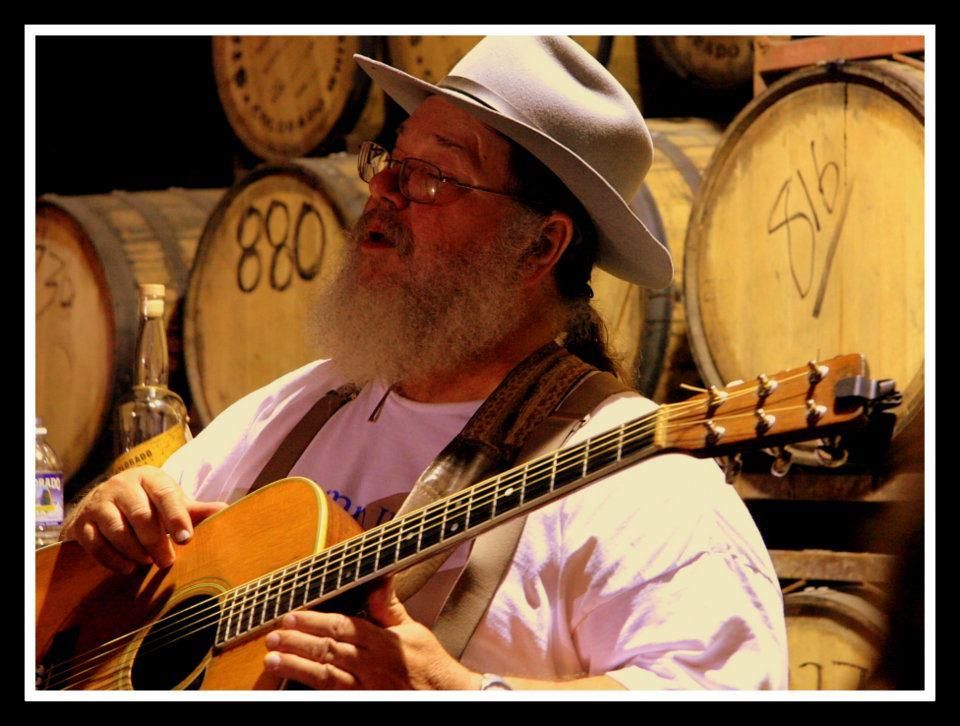 Gillian Ferris is producing a series on KNAU called Play Me A Song. It reaches out to the local community of entertainers and gives them what they crave most in these times: an audience. 
I am featured today and I sang Tim Henderson's song Morgan. Sometime I'll tell you the whole story. 
Look for my online concert on June 5th 5pm. This link should take you to today's segment.